Senai+Design
Projeto de reposicionamento de marca do Senai  //  Senai brand repositioning project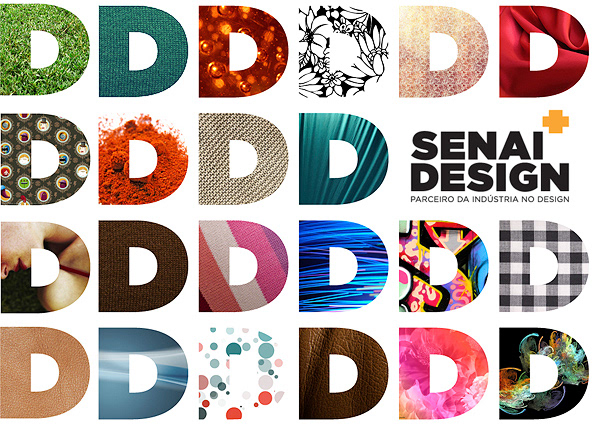 O conceito "Senai+Design" comunica um novo posicionamento do Senai no mercado em que atua: uma instituição moderna e antenada com as tendências. O Senai, originalmente conhecido como formador de mão-de-obra técnica para o parque industrial brasileiro, hoje forma também profissionais de diversas áreas de consultoria, pensamento estratégico e design.

Evento realizado no Copacabana Palace, Rio de Janeiro.
 
The Senai+Design concept communicates the company's new positioning in its market: a modern and up-to-date institution. Originally known for its professionalization of industrial work-force for the Brazilian industry, Senai now also trains professionals from different areas in consulting, strategig thinking and design.

The event took place at Copacabana Palace, Rio de Janeiro.